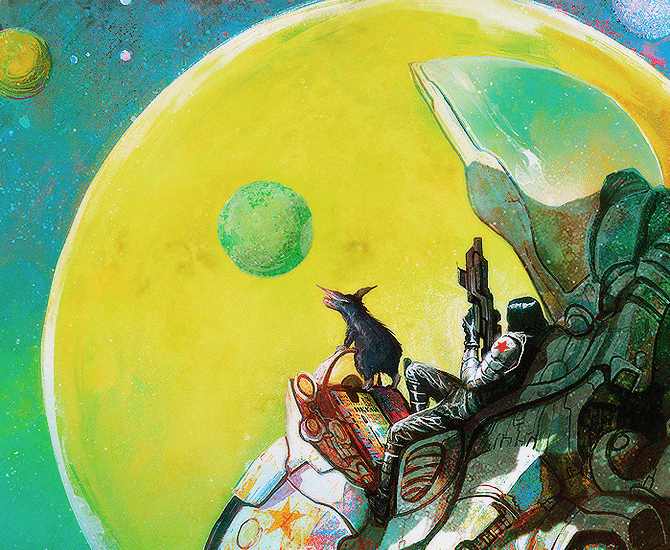 Bucky Barnes is an ex-sidekick, ex-assassin, and ex-Captain America turned freelance superspy and occasional space cowboy. He is currently wandering the multiverse in search of redemption and possibly a haircut.
James Buchanan Barnes
Marvel Comics / c. Captain America #1 (2018)
by

terra
/
lightfellows
HMD / OOC Contact / Permissions
credits

Icons: Art by Michael Lark, Chris Samnee, Butch Guice, Steve Epting, Phil Noto, Marco Rudy & Lee Weeks with Stefano Guadino. Colors by Bettie Breitweiser and Matt Milla.

Layout: This layout is a skin of Five AM by winterfish. Fonts used include Spectral, PT Mono, and Montserrat. Featured art by Mike Del Mundo and Marco Rudy.

Bucky Barnes was created by Joe Simon and Jack Kirby, and later significantly revised by Ed Brubaker and Steve Epting.